You are more than busy.
Be still.
Share Life Course
Jesus. Bringing life to the full.
Join us in October and November over 4 wonderful weekends.
Happiness is slippery. We grasp at it, and yet it comes and goes. So where is true contentment found? Jesus said "I have come that they might have life, and have it to the full."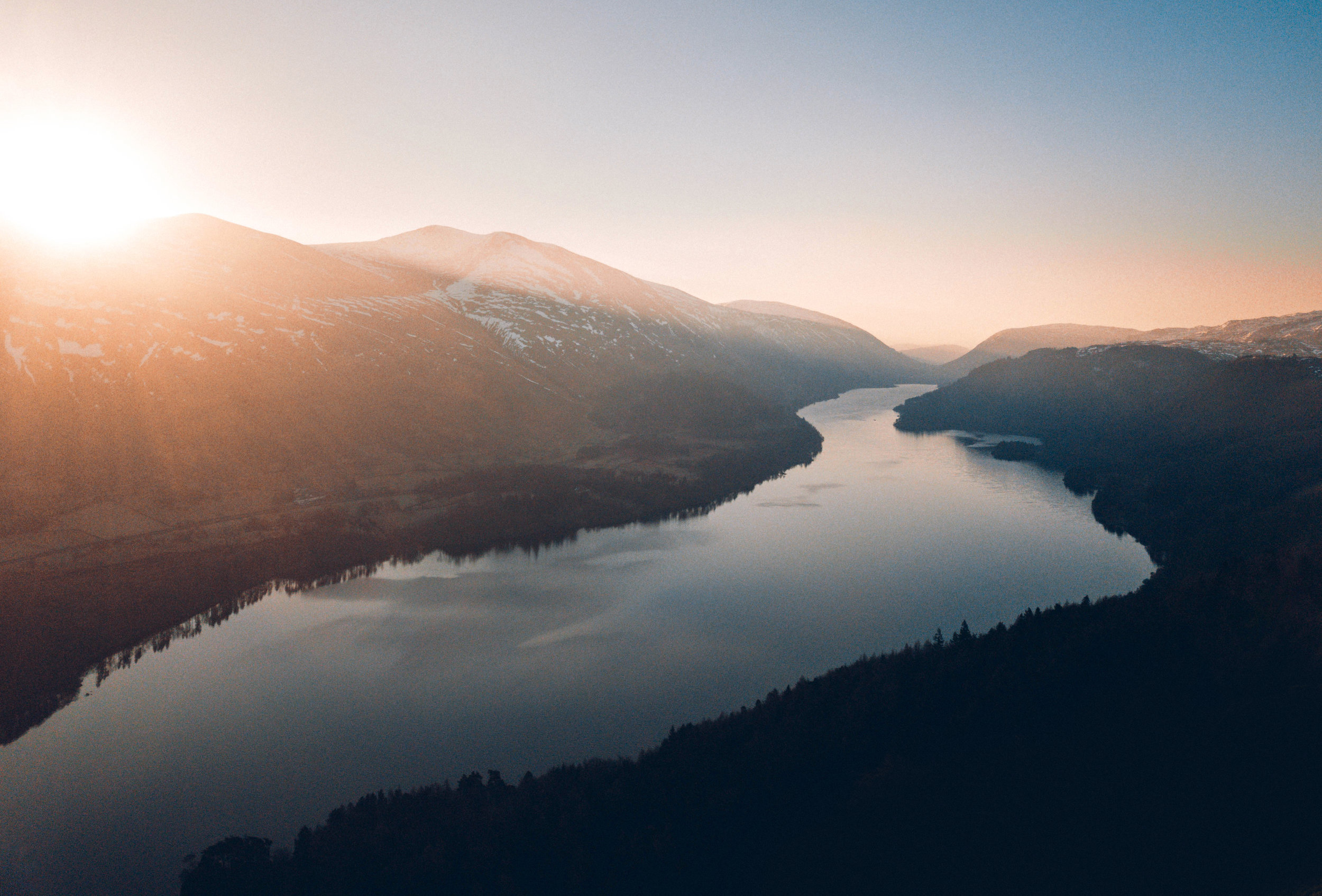 Share Life Sundays
Know freedom. Know rest. Know God.
Take a look back at our 3 special Sundays.
Our lives are filled. With work, friends, family, commitments and responsibilities. But in all our busyness are we really free? Are we really at peace? Or really, are we just trapped?
Share Life Fridays
Take a look back at August's 3 BIG Fridays.